Making the rounds today on the internet are the 'rediscovered' or 'lost' photos of photographer Todd Webb that had been languishing in a collectors home all timed in conjunction with the release of his archive book.  But hey these shots from his 5 month trip in Africa taken with a Rolleiflex and Leica on Kodachrome are pretty awesome!  And relevant for their historical and cultural significance.  I might even buy the book!  I spent some time on the different websites reading about the trip and his life – you might be also interested.
Great collection of his work on the Minneapolis Institute of Art
Of course the Wiki page on him
and the Vanity Fair article that I first read is linked below the photos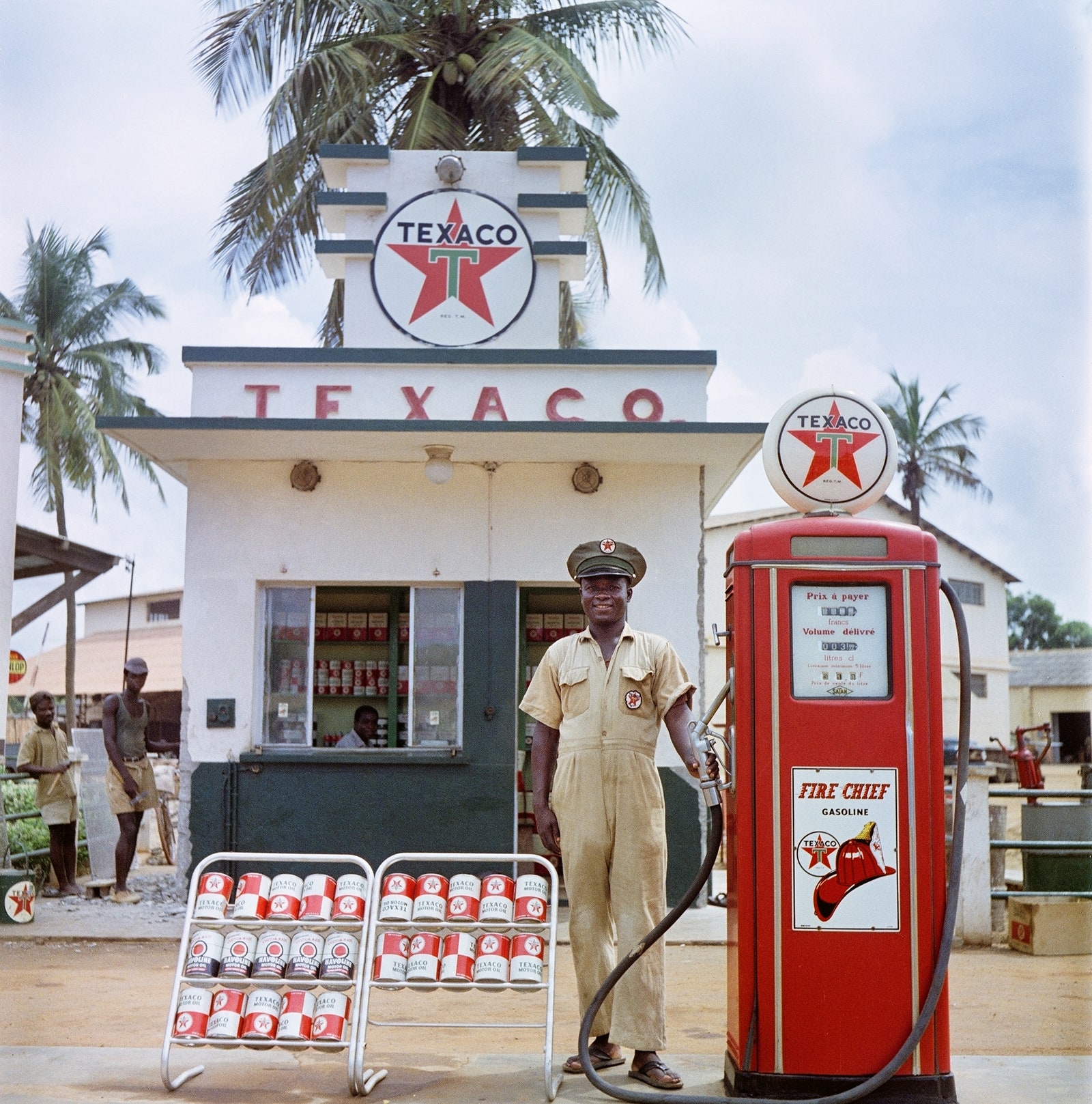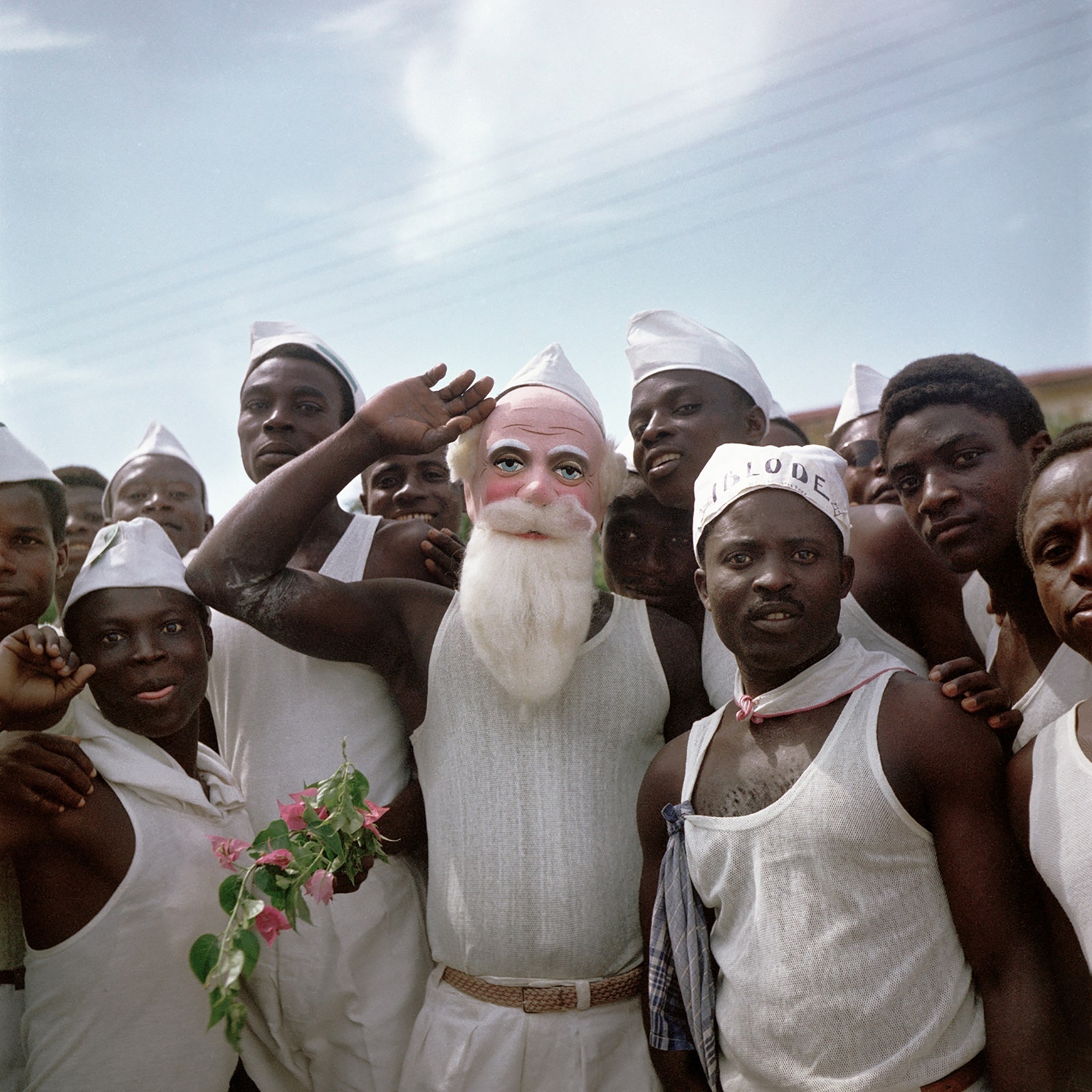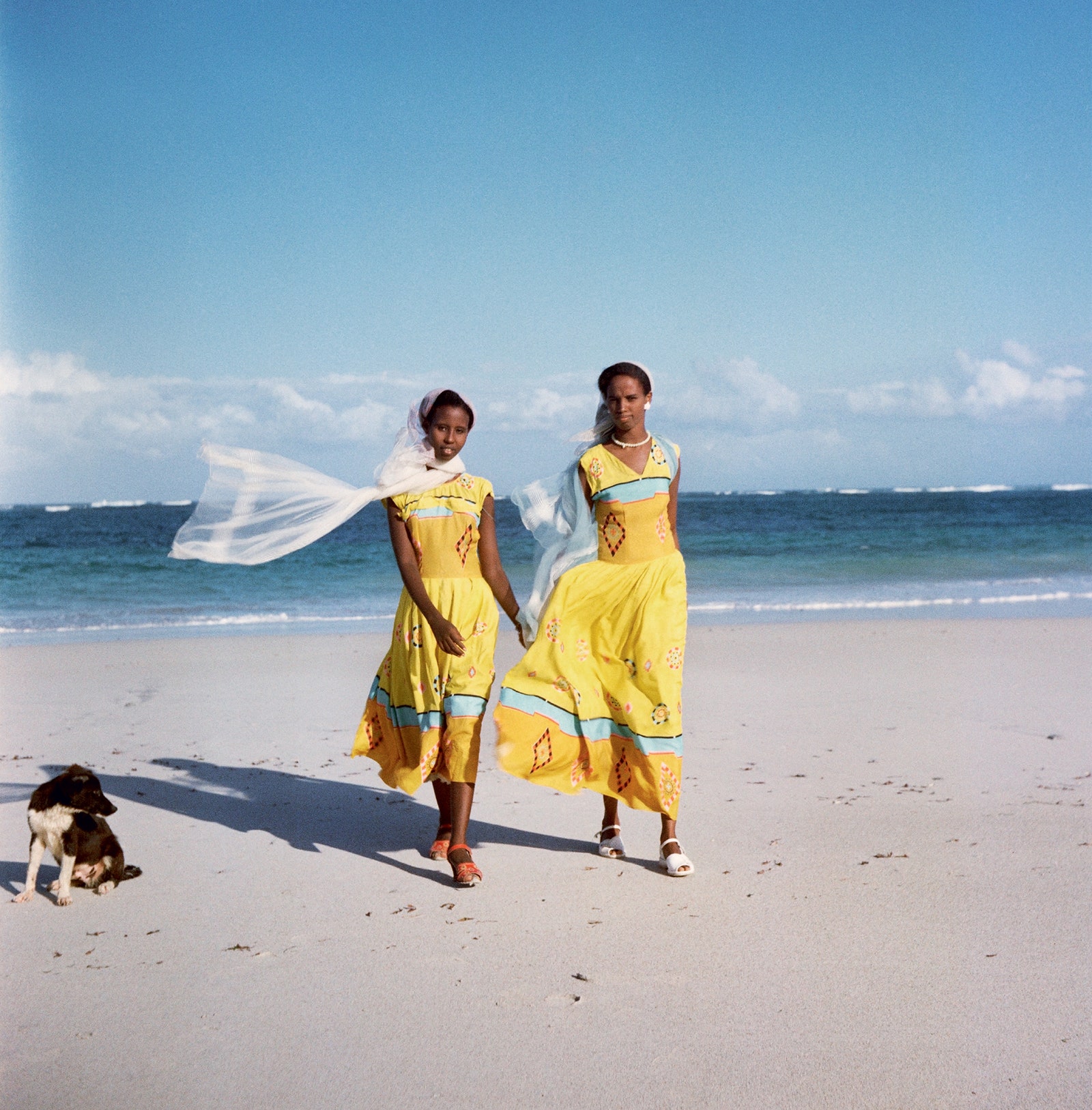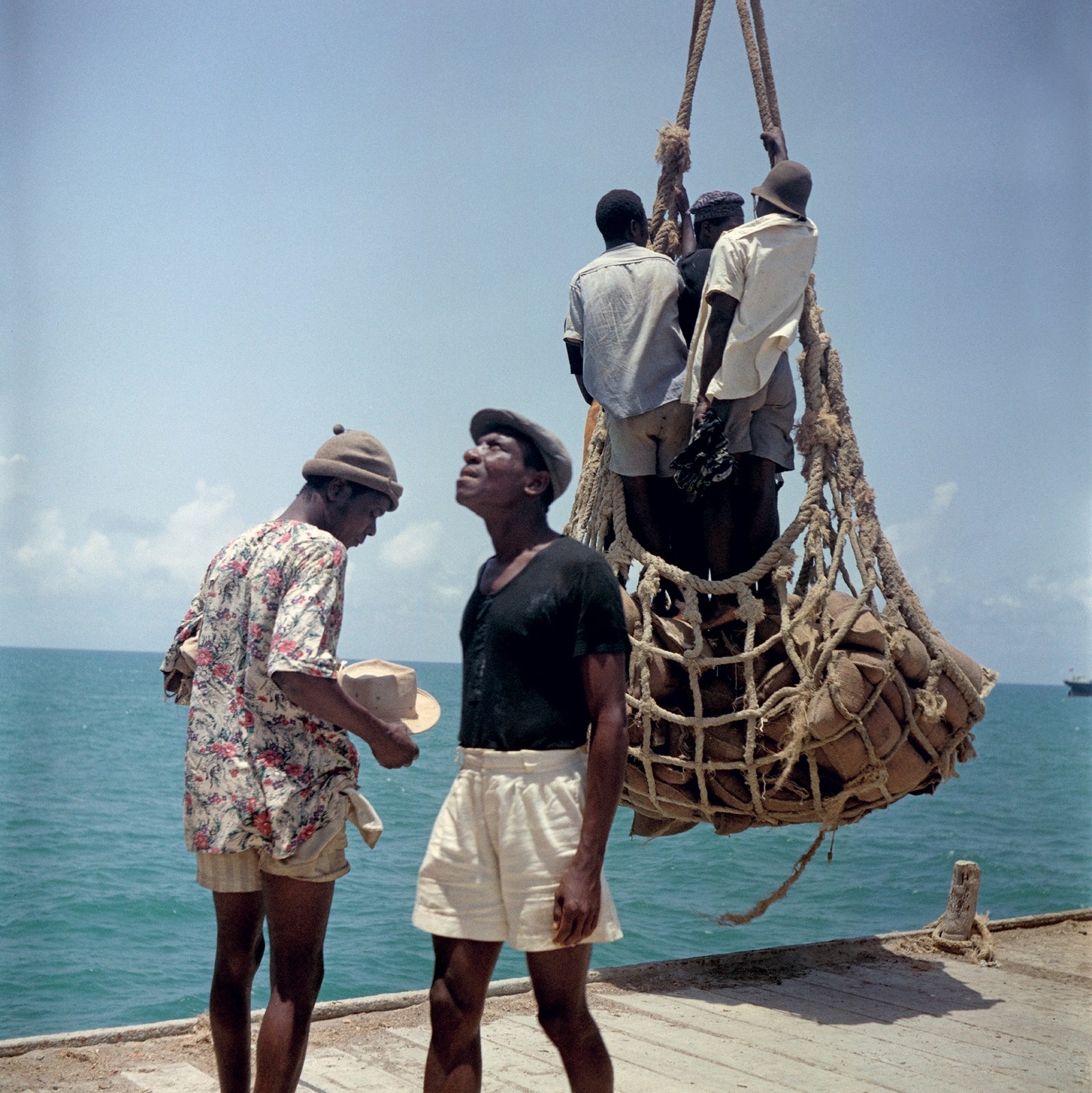 The United Nations sent photographer Todd Webb to capture eight African countries during a period of rapid industrialization—but the pictures he came back with included beauty, fashion, jubilation, and much more.
Source: Lost for Decades, These Stunning Color Photos of Africa in the 1950s Have Finally Been Published